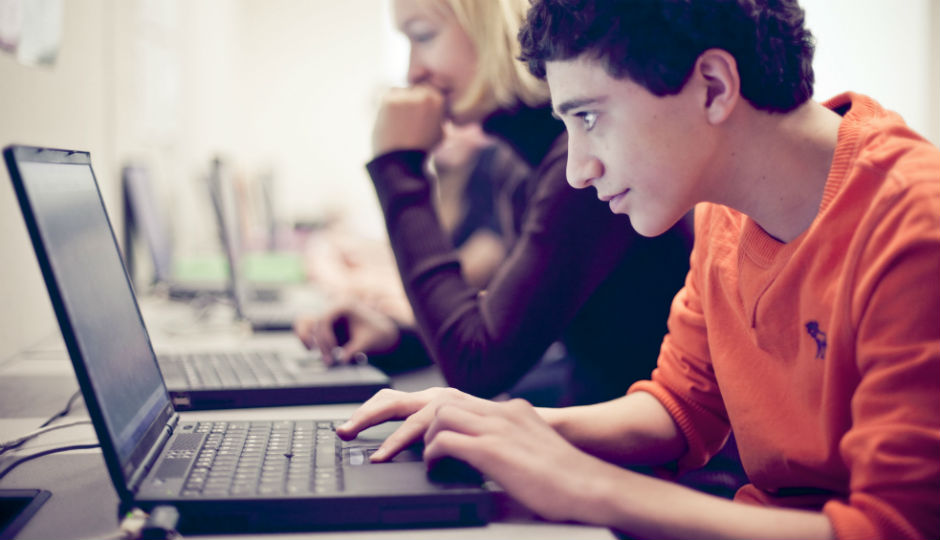 Pay 1000€ instead of 1800€ tuition fee
Happy New Year. We have a present for you. If you sign up for the Sport World School by the end of January 2020, you'll be paying 1000€ instead of 1800€ tuition fee, for the current academic year.
We are a tier-one platform that provides online education for kids and teenagers who want to become professional athletes
. Our programs cover K12 levels, which means elementary, middle, and high school. The SWS has all the necessary certificates and accreditations. Our diploma is
internationally
recognized and accepted.
It allows you to apply for sports scholarships throughout the range of colleges competing in the NCAA in the US
.
Online education is modern and flexible and allows young athletes to learn on the go. In other words, you'll have plenty of time for training and games, and you won't miss anything at school. The SWS interactive platform features lessons, quizzes, tests, videos, and essays, so you'll never get bored, and you'll love to learn. Here you can explore SWS curriculums per grades. Also, did you know that football manager Avram Grant and sports manager Werner Kuhn are our supporters?
Here you can see what do you get with the SWS online education. And if you have any questions about our program, write to us at info@sportworldschool.com – we love to chat. Or if you are already sure that you want to play in our team – enroll now.
Don't hesitate, in 2020, you can have it all!
Related Posts