About us
Hello,
Nice to meet you, we are Sport World School – an online school designed to fit the needs of young athletes. By using the advantage of the internet and new technologies, we created a high-quality online school and made it available worldwide. By implementing specific learning methodology, we enable young athletes to get excellent education without interfering with or compromising their efforts in achieving athletic goals. Sport World School is a department of Education World Wide, which is also an international online school that works as an umbrella company.
Being a kid or a teenage athlete is always a tough position to play. If you are a young athlete or a parent of one, then you know what we are talking about. A sports career is rewarding, but it's also demanding. It takes time, effort, hard and dedicated work, alongside other things. To be fully committed to sports achievements, young athletes have to sacrifice a lot, and their education is one thing that is suffering the most. However, education is of crucial importance for the future – you shouldn't disregard it. We don't ask you to choose between school or sport – we are giving you the possibility to have it all. SWS students can achieve great results in their respective sports disciplines and have approved education.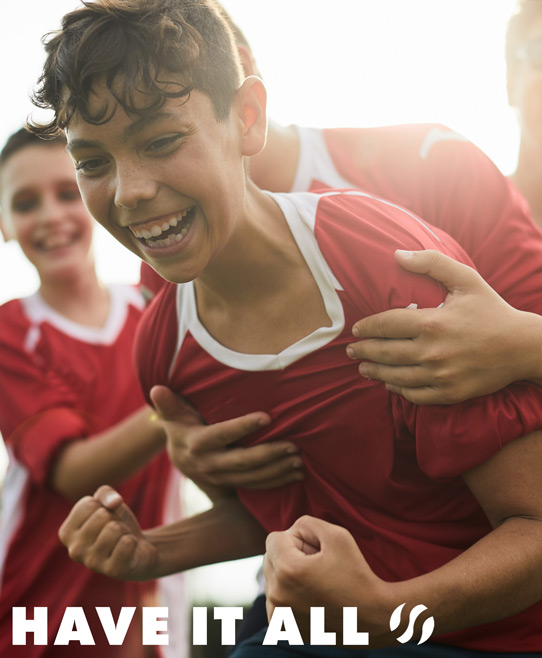 Accreditations and Certificates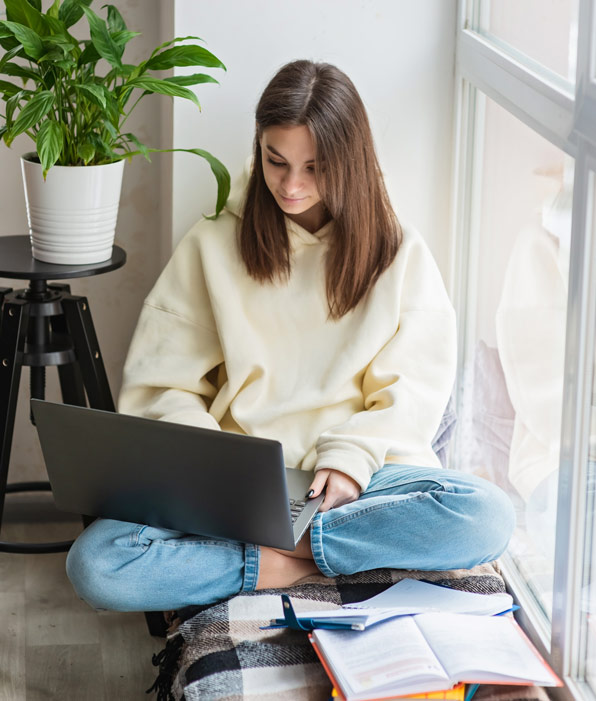 Since our umbrella platform, EduWW is written in the Florida Board of Education, SWS is also acknowledged as accredited and certified international provider of online education. Our diploma is recognized and accepted in the entire world.
We also hold accreditations and certificates of important institutions that are proof of the validity and quality of our online program.
SWS Online Schooling Certifications
NCAA – National College Athletic Association
International Board of Credentialing and Continuing Education Standards
AdvancED
The CPD Certification Services
SWS Implemented Standardizations
ISCED – International Standard Classification of Education
EQF – European Qualifications Framework
RQF – Regulated Qualification Framework
Sport World School is the newest member of your team, and we are here to make things easier for you. Together we make a secure path for your future.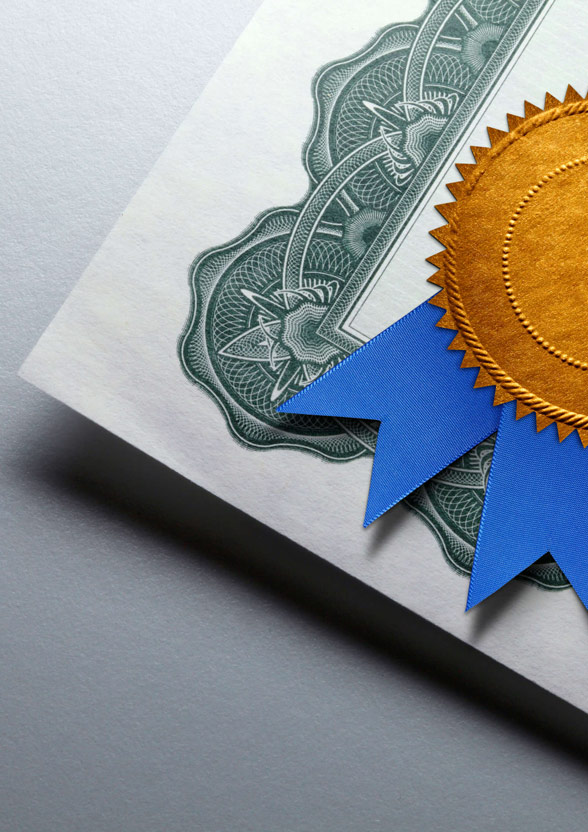 Online Learning
Complete learning materials are stored online on a single platform, which is easy to use. As an SWS student, you can access the platform anytime you want – it is available to you 24/7.

Master the Skills / Excellent Program
We provide high-quality education. Alongside core subjects, we offer more than 90 electives that help you discover and improve other interests and skills besides sports.

Follow Your Own Tempo
You create an individual learning plan that you can combine with your training regimes and competitions. Learn when you want, where you want, and for how long you want.

Internationally Accepted Diploma
We are a fully accredited online school, and our diploma is internationally recognized. It allows you to proceed to a college in your home country or anywhere in the world.

Approved by the NCAA
The NCAA approves our program. You'll be able to apply to colleges in the USA that are in the NCAA network, and even better, you can apply for sports scholarships, too.

Interactive Lessons
Interactivity is the key. We use fun and engaging forms to keep the attention of our students, and teach them valuable lessons. With such an approach – you'll love to learn even more.

Have It All
SWS online program and methodology are designed to fit the needs of young athletes. You can focus on your sports goals without compromising high-quality education. The perfect balance.
Advantages of Learning Online
The Sport World School degree is equal in academic standard to a degree from any other school. The Sport World School is subject to the same quality assurance procedures as all other US Schools and uses external assessors and examiners to ensure quality standards.
An investment in knowledge always pays the best interest.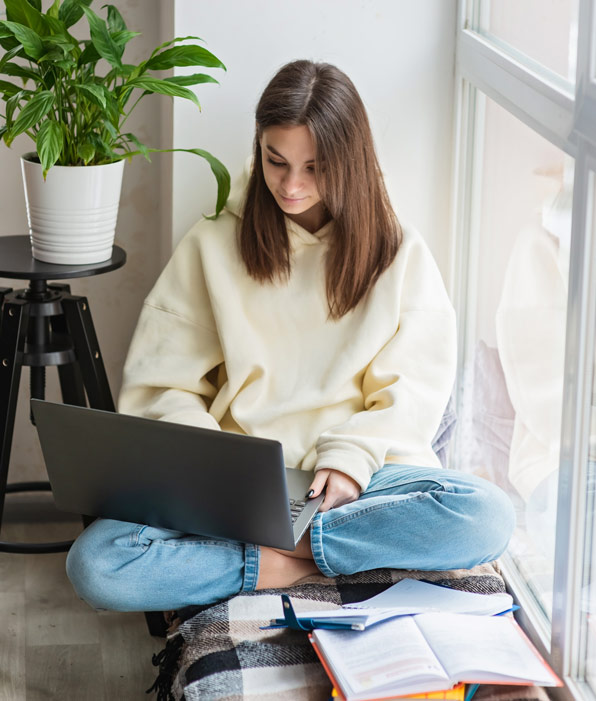 Trusted by Students
We have a fully qualified and very well educated teaching staff, continuous student counseling, and a very effective and enthusiastic student support staff.