ELEMENTARY
MIDDLE &
HIGH SCHOOL
Online School for young athletes
Sport World School is an international online school for young athletes. We understand how balancing sports activities and education can be complicated. With a combination of the flexibility of online education, a unique online learning methodology, and an excellent curriculum, we have come up with an excellent solution.
With SWS, young athletes can have it all – sport and school, and more importantly – excellent results in both fields.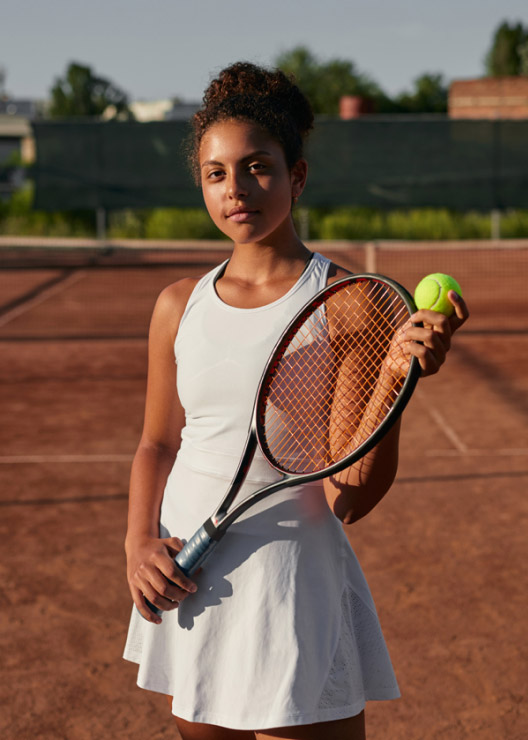 An Online School That Fits the Needs of Young Athletes
Hello future SWS student, once you become part of our school, you should know that we are a team now. We would love to see you succeed in your athletic career almost as much as you.
That is why we focus all our attention on enabling you to work on achieving your sports goals while getting high-quality education from elementary to high school.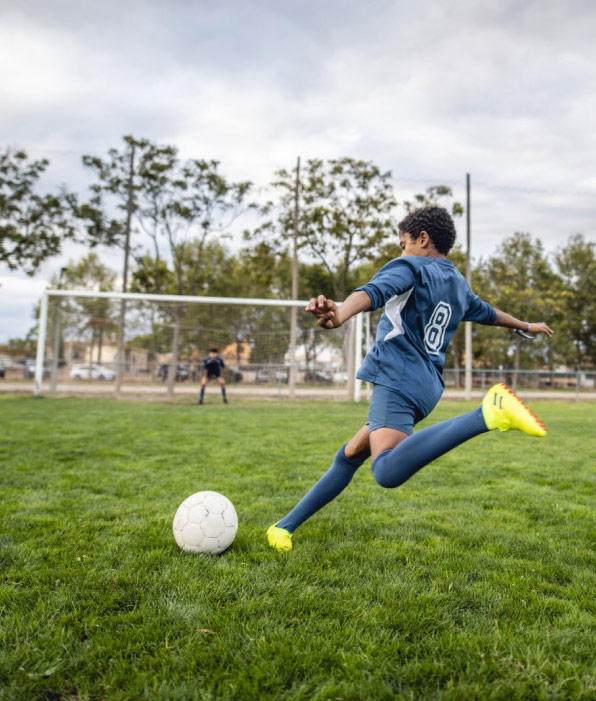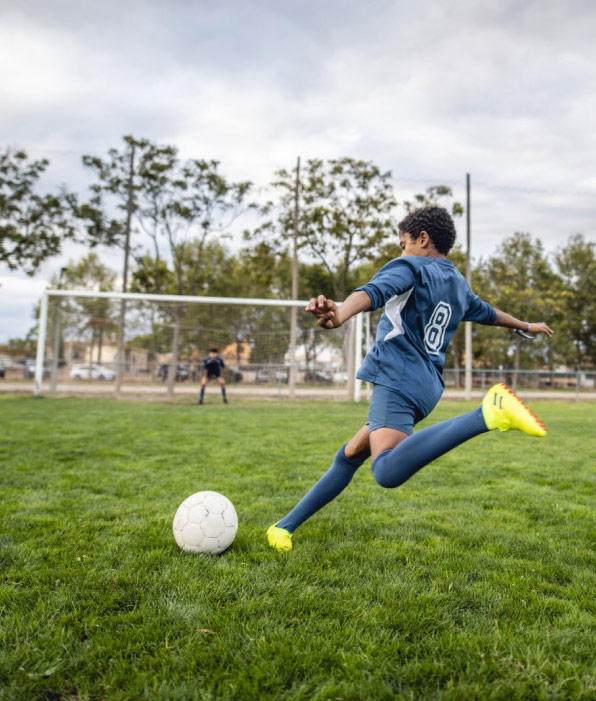 Online School Programs
SWS delivers online programs for elementary, middle, and high school (grades 1 to 12) by following an accredited American curriculum approved by the National College Athletic Association.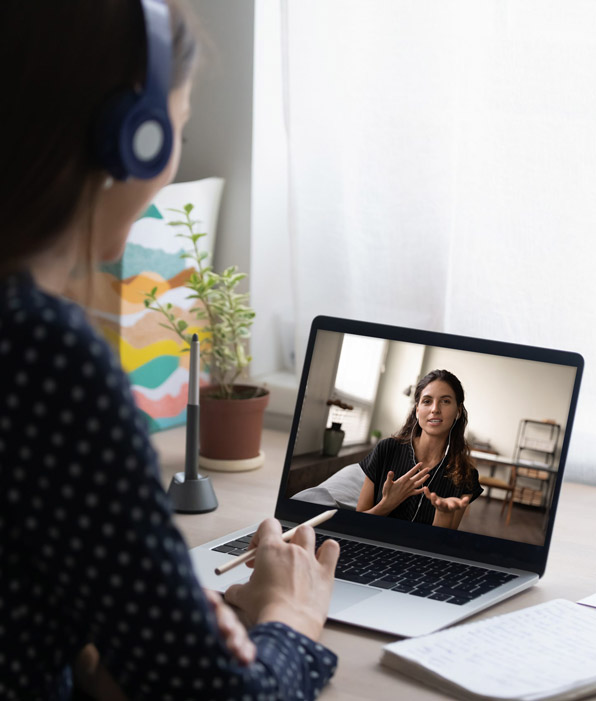 Tutoring Support & Online Classes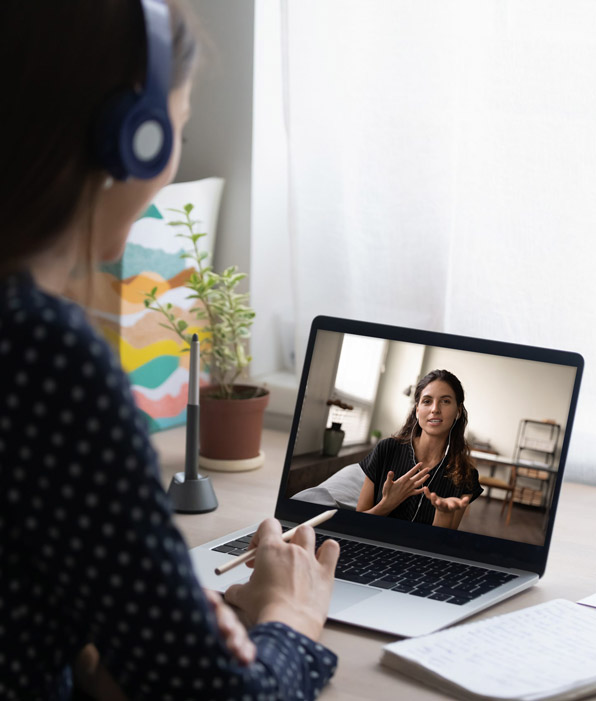 While you will do most of the work individually on the platform, you are not learning entirely alone. We provide live online classes that can be group – with other students or individual classes where you learn with the help of a private tutor.
Your education with SWS will be fully recognized and accepted by other educational institutions globally. Whether you want to move to another school or proceed to a university, our academic transcript and diploma will enable you to do so.
Learn At Your Own Pace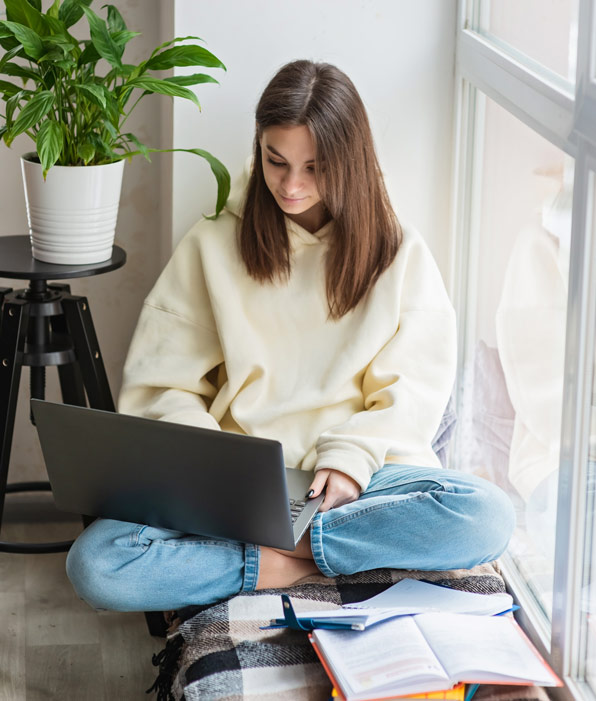 Online education gives you lots of flexibility. With 24/7 access to our online learning platform and complete learning material, you can learn whenever you want or have time.
If mornings are reserved for practice sessions, schoolwork can wait until you finish.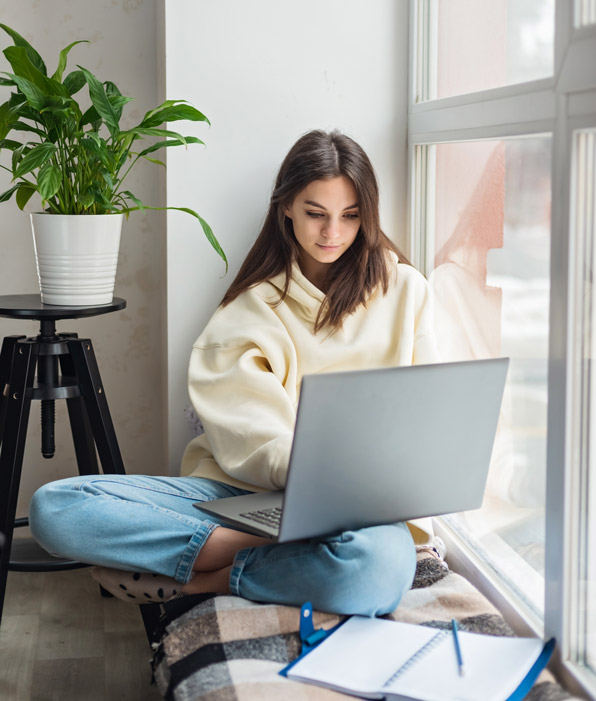 Find out more about our online
learning platform and our teachers
Have It All!
Work on your athletic goals while getting a high-quality primary and secondary education. With online schooling, you can have it all! No more missed practice sessions and no more missed classes. Own the game on both fields.
Check Out Our Blog
Read articles that will help you figure out how online schooling works, why this form of education is the perfect solution for young athletes, and other SWS news.