We suppose that many of you don't have practice sessions or games due to the new global health situation. The majority of sports competitions at all levels are either canceled or postponed. That leaves you with plenty of free time that you are forced to spend at home, and we know it's tough. But, even in isolation, you can still keep up the good spirits and we are about to show you how. 
It seems that the COVID-19 pandemic has changed life as we know it on the entire planet. Many countries are under the State of Emergency, which means quarantine and the ban on indoor and outdoor activities and events. Staying at home doesn't have to be bad. Here's how you can take advantage of your extra free time that you now have. 
Keep Exercising 
As a young athlete, you are probably used to a specific training regiment. We believe that you miss physical activity the most. However, there is still something you can do to keep yourself in shape. There are a lot of workouts suitable for your age that you can do at home. For example, some exercises from your warm-up workout that you practice with the coach can be done by yourself in your home. Additionally, you can email your coach and ask him to suggest a workout that you can practice at home. 
Sport World School can help, too. Although we are an online school, we do have PE elective courses that contain videos with specific exercises and how to execute them correctly. Additionally, you can learn a lot of theory about various sports. If you haven't selected that elective, contact us, and we'll unlock it for you for free.
Just because you are stuck at home, it doesn't mean that you must completely break your habits. When you wake up in the morning, do a series of workouts. You can do another one in the afternoon or evening. Get in touch with your teammates via Instagram, Facebook, WhatsApp whatever channel is your choice, and talk with them about home workouts they did. We know it would be much better to communicate in person, but in a situation like this – internet chatting will do.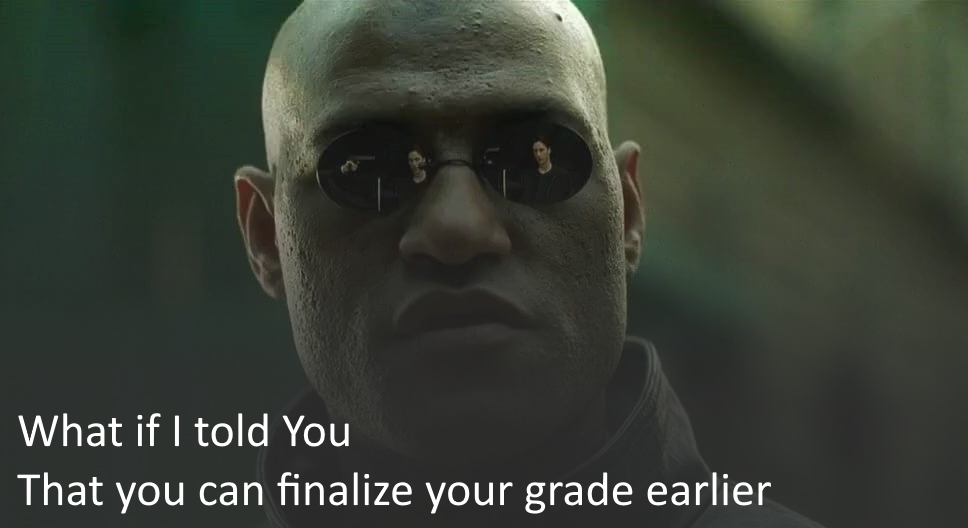 Keep Up With Online Lessons 
Unlike kids who go to regular school, online students are in a much better position. You can do your school from the comfort of your home anytime you want. Therefore, you are not missing any classes due to this situation. As a matter of fact, you can use this extra free time to learn more. If your sports activities are on hold, push the tempo with your schooling responsibilities. 
As we have mentioned, Sport World School allows you to create your individual learning schedule. We don't follow the traditional school calendar, which means that you can finish your grade earlier. If you invest the majority of your free time in learning now, once the quarantine is over, you can dedicate yourself to your sport to the fullest. So you'll be able to catch up with all the practice sessions that you missed. On the other side, you won't have to worry about school. Let's be honest, that is awesome.
Our teachers are always at your disposal, you can contact us at any time. We are here to help you with the learning materials and lessons if you need our assistance. Also, if you are in high school and you are planning on going to college, we have Advanced Placement and Level 3 courses, so why not study it now. If you want to discuss it, contact us via email info@sportworldschool.net or contact your education consultant directly. 
Entertain Yourself 
Don't forget to have fun. Use this extra time in some useful way. For example, find something interesting on YouTube to watch, listen to music, or watch your favorite show on Netflix. Read a book. Many athletes and coaches have written books that can help you a lot –  take advantage and learn something new. Check out our Instagram, we will recommend some books these days. You can finally play video games if that is something that you like to do. Maybe you always wanted to try out drawing, or writing, or something else. This is the time to develop your hobbies. 
Maximize Your Chances in Any Situation
Taking the most out of every situation is a pretty important lesson that all of us can use whether on the sports field or real life. Take advantage of the time you spent at home when you can't go to practice or games. Exercise and keep yourself in shape even while you are at home. Learn more, so you can do sports once this state of emergency is over, and don't forget to have fun and develop new hobbies. 
Feel free to get in touch with us with Sport World School on our Facebook or Instagram, and share with us how you spend your time these days. 
Stay safe. #HaveItAll